Do you want to use sugarpaste to cover your cakes and cupcakes? But you don't know which one to choose for your cake design? Sweet *n Fairy, a shop specialising in cake ingredients, can help you choose the right sugarpaste to create a perfect cake with beautiful decorations.
What is sugar paste?
Sugar paste essentially consists of sugar, glucose and water. It is often flavoured with vanilla, but can also come in other flavours: chocolate, salted butter caramel, strawberry or marshmallow. Moreover, there are many different colours, from the most classic to the most original. So there is something for everyone!
With its soft and malleable texture, it resembles edible modelling clay. Moreover, it has been used since medieval times to make sculptures that are later eaten.
Note that you can also find gluten-free sugarpaste for people with gluten intolerance.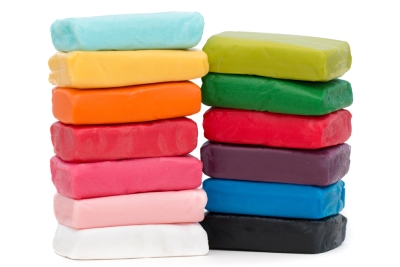 What is the use of sugar paste in baking?
Sugar paste is used to decorate cakes, cupcakes and other pastries and can even be used to make edible decorations. Its texture allows it to adapt to all your creations.
It is very popular with cake design enthusiasts, who use it to cover all their desserts and to make different decorative shapes. Although there are many ways to decorate your cakes, sugar paste is still the most popular today!
Ready to use, the sugar paste must be slightly kneaded and then flattened with a non-stick rolling pin. For maximum adhesion, it is advisable to apply a thin layer of jam, buttercream, Swiss meringue or ganache to the cake beforehand.
The different brands of sugarpaste for cakes?
There are a few major brands of sugarpaste for covering your cakes:
When modelling decorations with sugarpaste, gumpaste or flowerpaste should be used.
Do not hesitate to contact the Sweet *n Fairy team for more information
Sweet *n Fairy is an expert shop for pastry materials and ingredients. For any request, contact us by phone or via the contact form or visit our shop.