Meringues are a pastry made from egg whites and sugar, which are beaten together until they have a light, airy texture. Meringues can be baked at a low temperature in the oven until they are crisp on the outside and soft on the inside. Meringues can be enjoyed on their own as a sweet treat or used to decorate desserts such as pies, cakes or cupcakes. Meringues are also often flavoured with vanilla, lemon, mint or other flavours to add a touch of variety.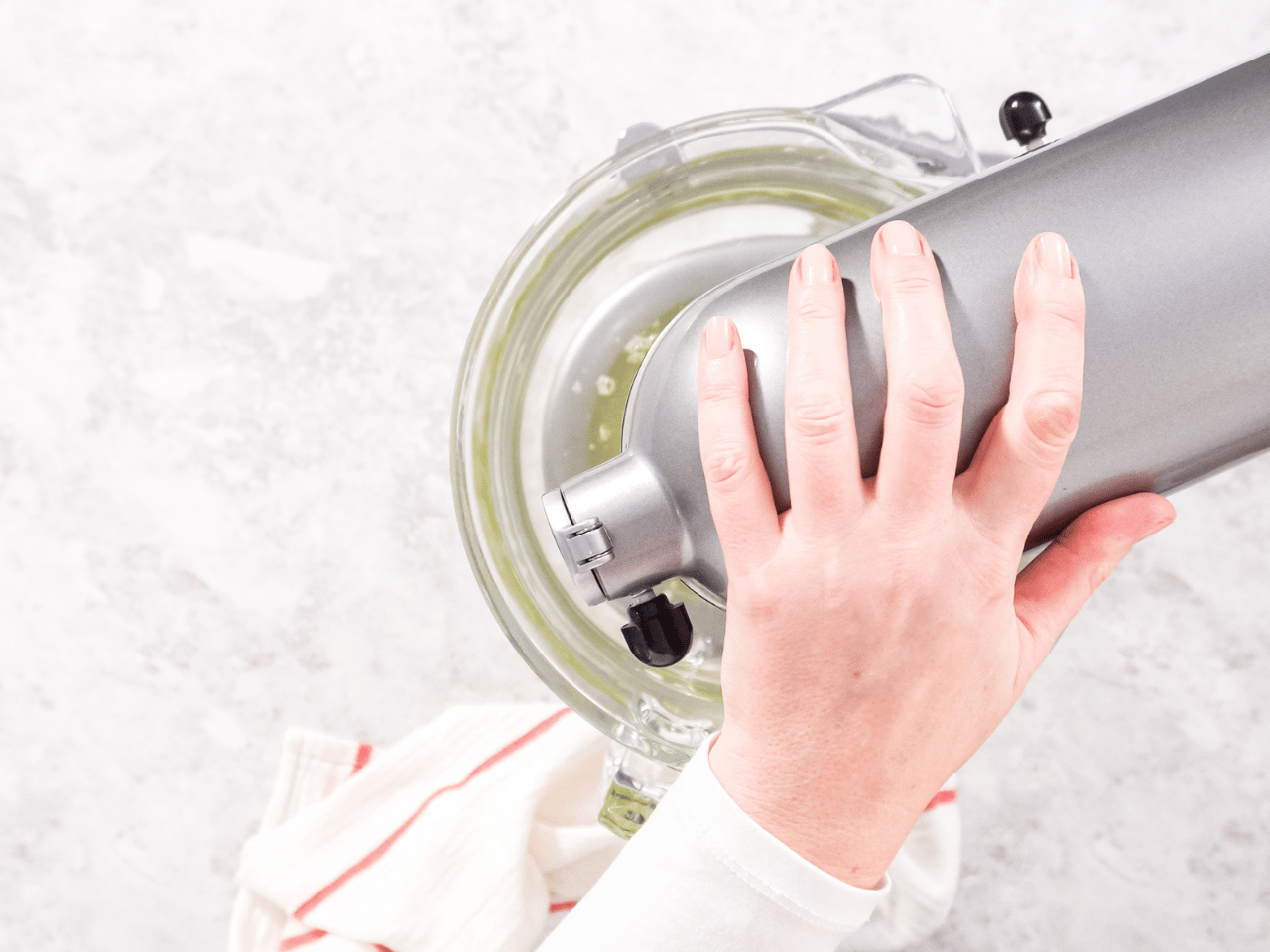 Here are our 5 tips for making them without getting nervous 😅
1️⃣ Use fresh egg whites, not too cold (take them out of the fridge 30 minutes before) and without any trace of yolk.
2️⃣ Make sure you use fine caster sugar. Sift it to avoid lumps.
3️⃣ Your container must be super mega clean (meringues don't like fat)
4️⃣Bats Whip the egg whites at high speed until they form stiff beaks.
5️⃣ Bake the meringue at a low temperature (100°C) for about 1 hour until it is dry and crispy on the outside and soft on the inside.
You can colour and decorate them with sprinkles for a festive touch. Our super simple recipe is posted on the blog, so you have no excuse not to make perfect meringues for Valentine's Day.